3 tags
1 tag
Watch
From the archives: Unseen footage - Lola Van Vorst November 2011 by Natalie Cottee
2 tags
Listen
2 tags
1 tag
2 tags
3 tags
2 tags
4 tags
10 tags
5 tags
2 tags
Watch
Factory Farming in 60 Seconds Flat | PETA.org Chinese Proverb: "To close your eyes will not ease another's pain." I know it's easier not to watch but this is only 60 seconds of your life. PLEASE TAKE THAT 1 MINUTE and stop pretending that it's not happening. Most people say they love and care about animals. If they meant it, they would care about what is being done...
2 tags
5 tags
2 tags
3 tags
Watch
I'm not the biggest fan of Daria's look but I love her steeze… Directed by Cass Bird
3 tags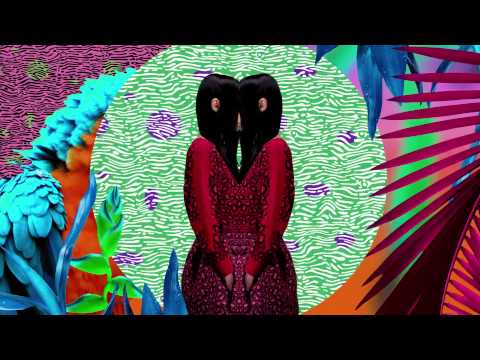 Joaquin Phoenix Is Drowning | PETA.org →
Fish feel pain just like mammals and birds…
Watch
You probably have heard about Yoko Ono's collaboration with Opening Ceremony. For the backstory: on their wedding night, Ono presented John Lennon with a book of fashion designs she came up with based on her love for Lennon's body (how very sweet of her). Now the designs have been realized in a limited edition, capsule collection, available at OC now. Even better than the pieces, the cheeky...
2 tags
2 tags